We've made it easy to shop with our Holiday Gift Guide! Find all of your favorite jewelry, from stackable rings, bold necklaces, to classic statements - we've broken it down into categories!
1. Gifts Under $200. These rings are perfect for everyday wear and can be layered with some of our favorites. 
Valk Brair Ring - The Valk Briar Ring features two delicate thorn branches that meet in the center of the ring. The branches join together and become stronger as they interlace.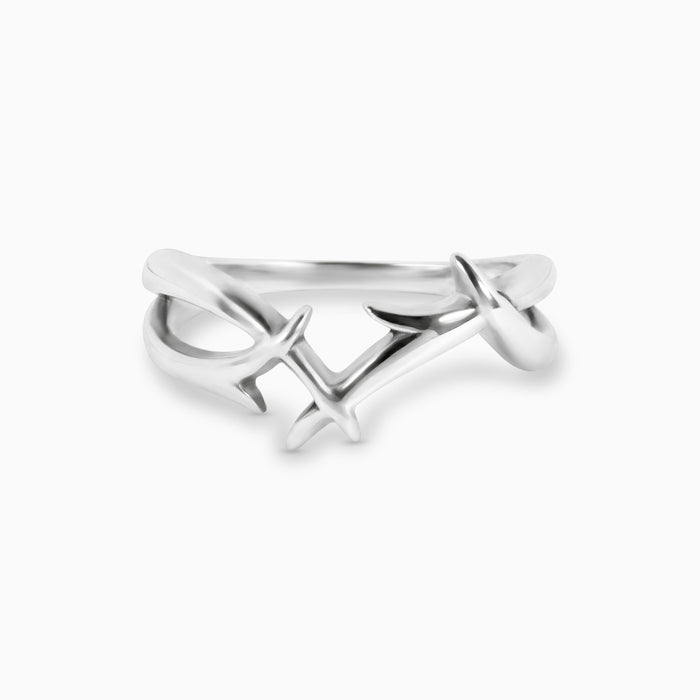 Valk Thorn Ring -
This Ring has many delicate, tiny thorns encircling the band in an infinity ring style. Inspired by the Norse Valkyrie, the Valk collection is filled with mystical designs that evoke the magic, elegance, and strength found within and throughout nature.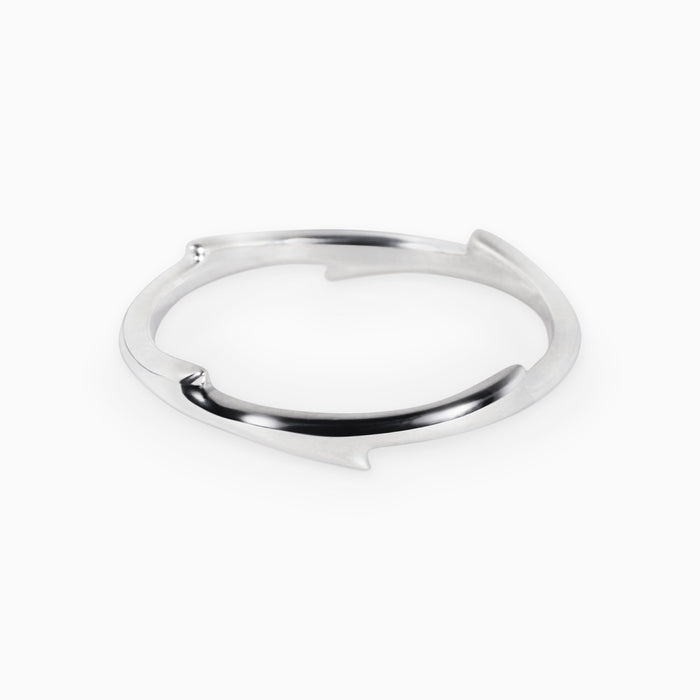 Valk Fused Radix Ring
 - 
This ring features two asymmetrical vine-like points cross over one another in a design that is both clean and bold.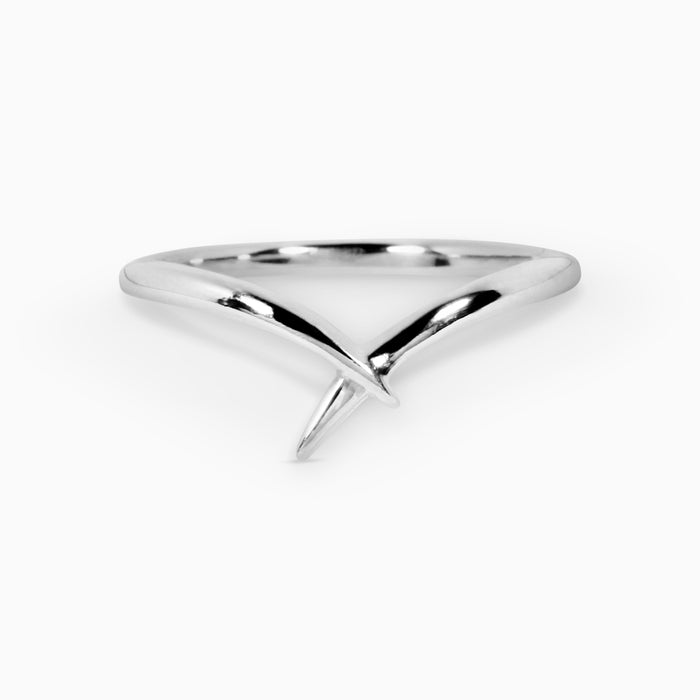 2. Fierce Gifts for your bold friends and family with an edge. Give them a piece of statement jewelry they can rock with pride, made to last a lifetime. 
Sauvage Owl Nocturne Ring 
- 
 This ring captures the exquisite details of a great horned owl. The owl is a great night hunter seeing in the dark to capture its prey, symbolizing the ability to see the truth, move through change, and use inner wisdom for greater transformations.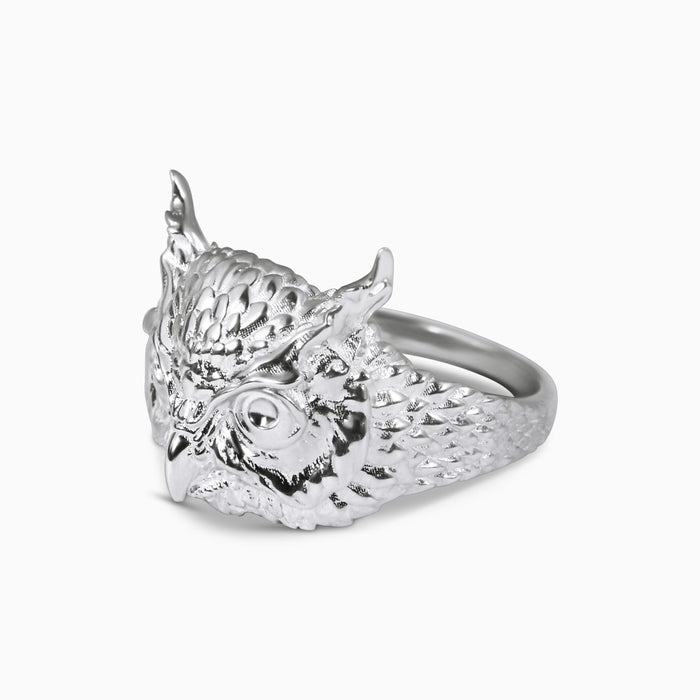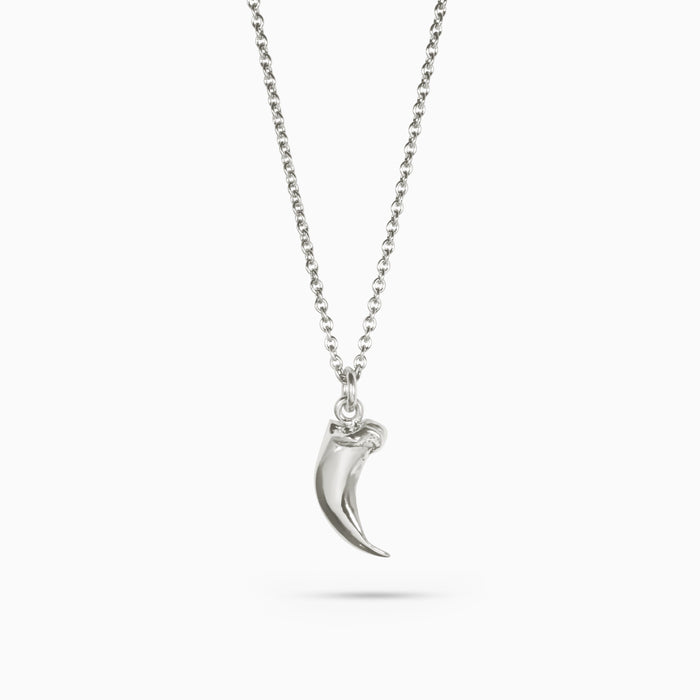 Sauvage Owl Nocturne Talon Pendant 
- 
 This pendant is cast from a genuine great horned owl talon. In ancient Egypt, they were seen as the gatekeepers of the underworld helping to protect souls and guild them.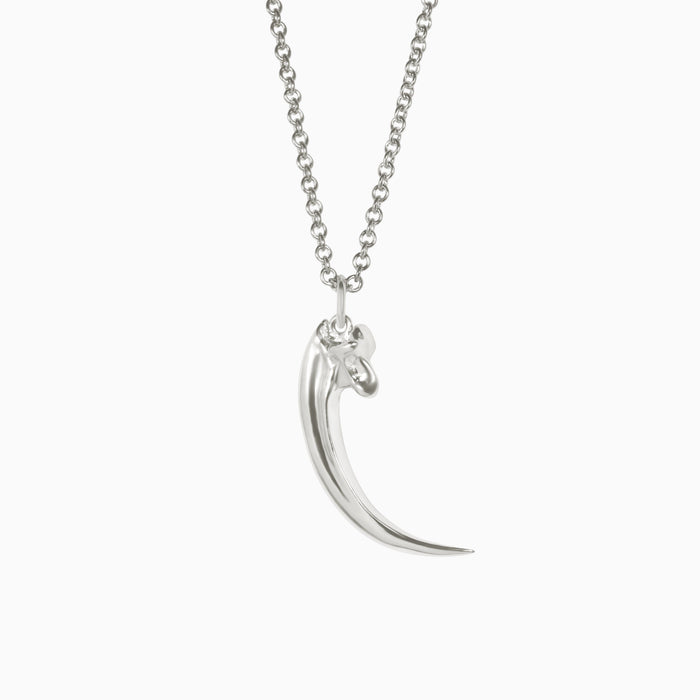 3. Mystical Gifts. Channel magic and mysticism with these whimsical styles with a edge of fantasy and folklore. 
Valk Briar Ear Cuff
- 
The Valk Briar Cuff Earring is a swaying branch on a wild stormy night. Each cuff is handmade and can be adjusted by gently squeezing or pulling at the top and bottom of the piece.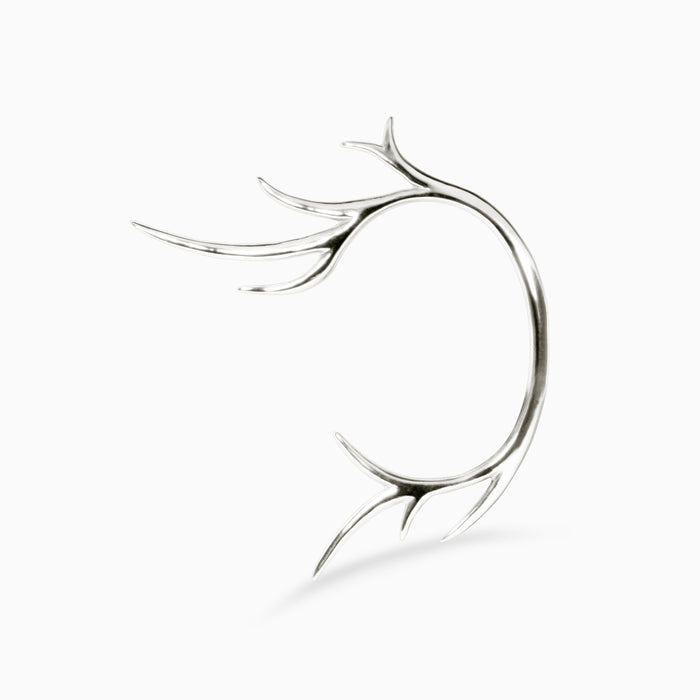 Valk Briar Hoop Earrings
 - 
The Valk Briar Hoop Earrings feature briars and thorns in a round, crescent design. Despite their larger size, these powerful hoops are lightweight, durable, and elegant.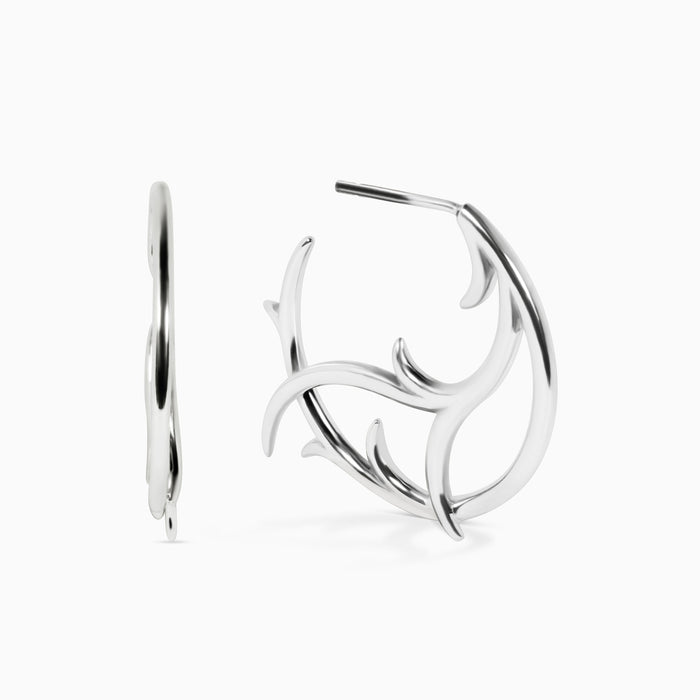 Valk Apex Pendant with a Pear-Shaped Garnet 
- 
This Valk Apex Pendant features two branches adorned with delicate thorns that meet in an apex V. Nestled in the point resides a rose-cut, pear-shaped Mozambique garnet above a round black spinel.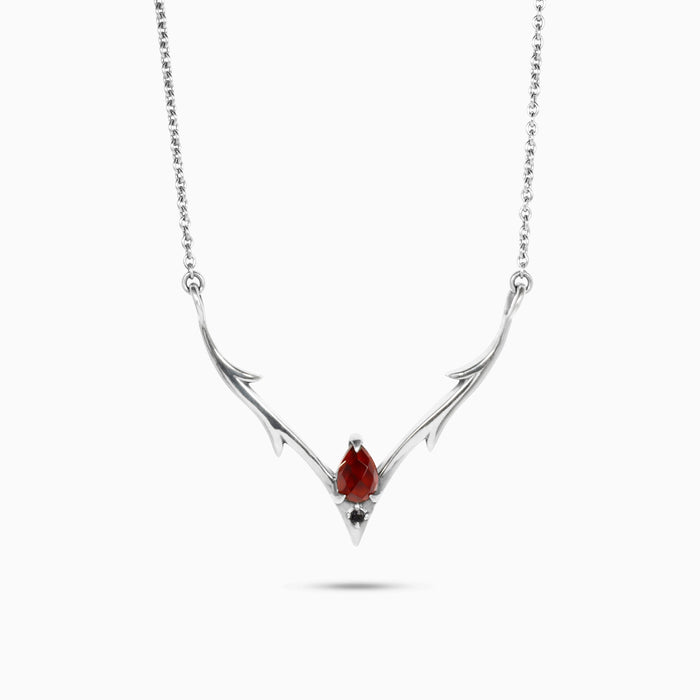 4. Classic and Timeless Gifts. Add to your Kris Averi favorites with our Bestsellers and classic stacking rings. These timeless and elegant gifts are perfect for everyday wear with a sophisticated edge. 
1.
Valk Apex Ring with White Diamonds
-
The Valk Apex Ring features a branch-like chevron meeting in an apex V. At its center sits a pear-shaped white diamond above a round white diamond.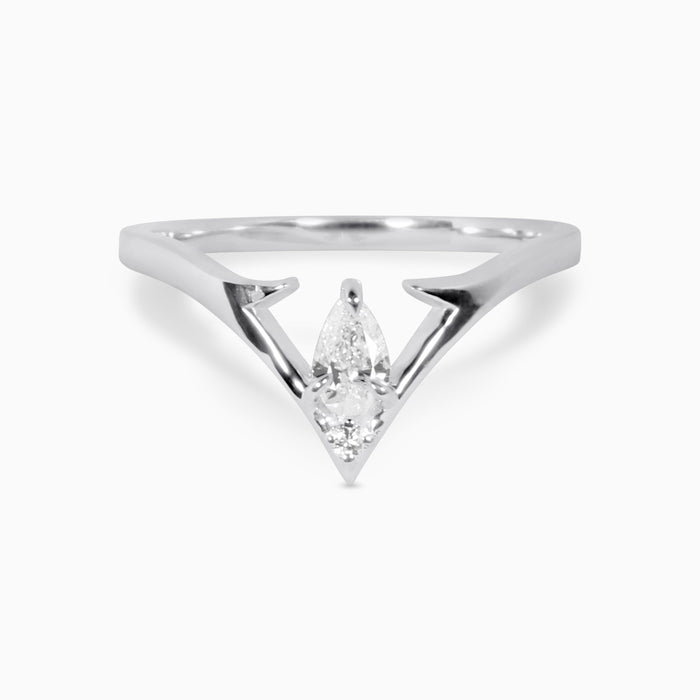 2.
Valk Radix Ring
- 
The Valk Radix Ring features two long, asymmetrical sharp points in a design that is both clean and bold.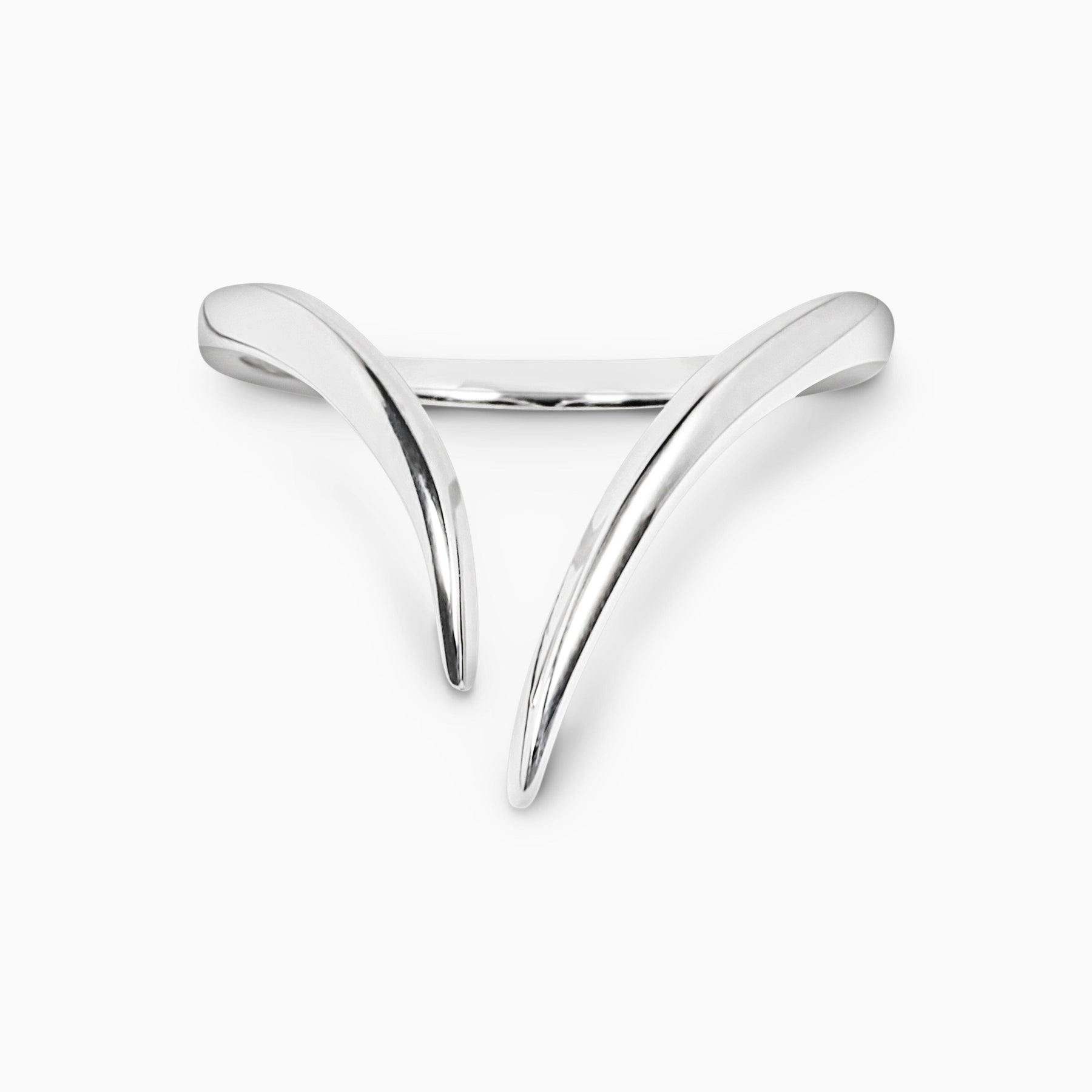 3.
Arcus Swerve Pendant with Black Diamond
- 
The Arcus Swerve pendant features a classic set of three black diamonds. The black diamonds lay in a delicate swerve on an adjustable cable chain with a lobster clasp.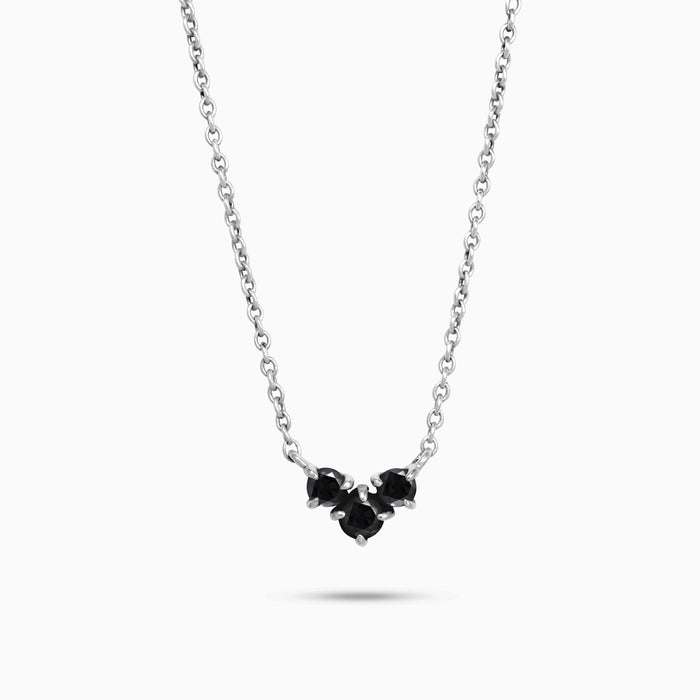 Explore our 2023 Holiday Gift Guild HERE! 
Questions? Comments? Email us at jewelry@krisaveri.com
Leave a comment